31
October
Palmtrix at Cyber Park Calicut
2:10 PM
UL CyberPark
Palmtrix at Cyber Park Calicut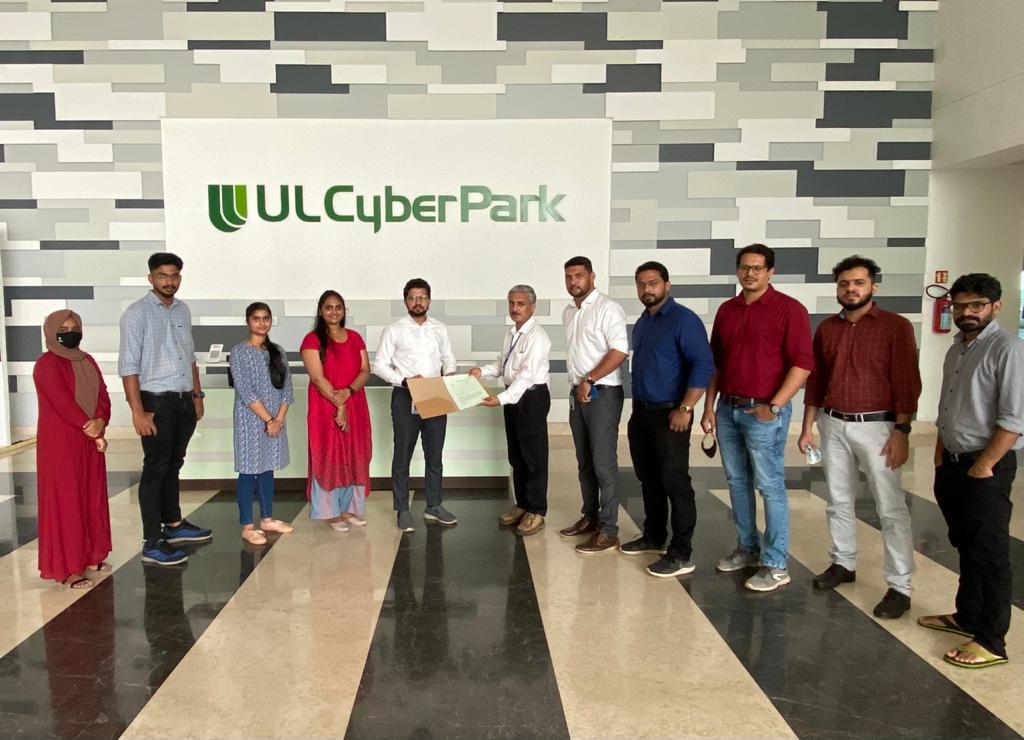 With its headquarters in UAE and Kochi, Palmtrix Technologies has finally started out functioning in UL Cyberpark Calicut. Former parliamentarian and popular orator M.P. Abdussamad Samadani launched and addressed the Virtual Launch. During the virtual launch he commented that the undertakings of Kozhikode UL Cyberpark is very appreciable. Raveendran Kasthuri, the CEO of UL Cyberpark was the chief guest. Al-Ameen Group director Muhsin Muhyudhin felicitated the launch.

Palmtrix Group CEO Mohamed Faazil addressed the launch by clarifying that the Calicut division of Palmtrix at the UL Cyberpark will act as a back end office for the UAE Operations. He also added that the major focus of the company is on the Forex Business in the IT sector.
Yazir Ali, the CMO of Palmtrix Technologies while delivering the vote of thanks said that the aim of the company is to bring 100+ employment opportunities within a year. Juby Johny, the Company Relationship Manager addressed the welcome speech while other directors Including Jasim Hussain and Mohamed Afsal felicitated the event.